Mastercard Foundation program
Mastercard Foundation program
Mastercard Foundation program
Mastercard Foundation program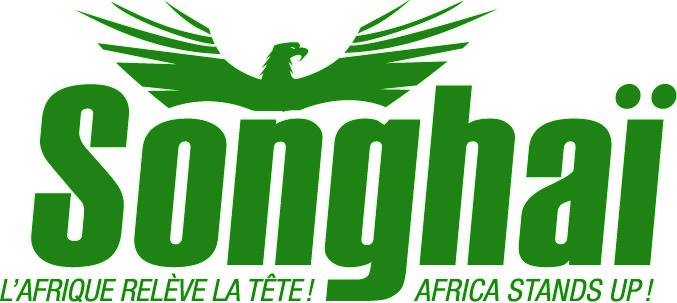 THE MASTERCARD FOUNDATION IN PARTNERSHIP WITH THE SONGHAI CENTER IS HERE AGAIN!
This collaboration is aimed at training and Seeding over 3,000 young Nigerians in agriculture; particularly 70% of young women within the next 3 years as modern farm managers/technicians, and agro-entrepreneurs.
This innovative partnership is announcing the first of a series of a three-month training program; that will cover key areas in agro-business; which aims to create opportunities for African youths by setting out an ambitious goal for the next decade.
Application is ongoing for this 3-month Boot Camp in sustainable farming methods and hands-on experience in agriculture for modern farm managers/technicians, and agro-entrepreneurs.  
If you're looking to scale up your technical skills in agriculture, or you own an agribusiness; and you want to be a part of tomorrow's green economy, then this is your chance! 
The next batch of the training exercise will be starting soon! If you are qualified for this training program, hurry up and apply by clicking on the link below:
For more inquiry, kindly call Joy or Alexander; as their phone numbers are on the flyer.
Do not miss out on this golden opportunity to skill-up your technical capacity and upscale your agribusiness in the agricultural sector.